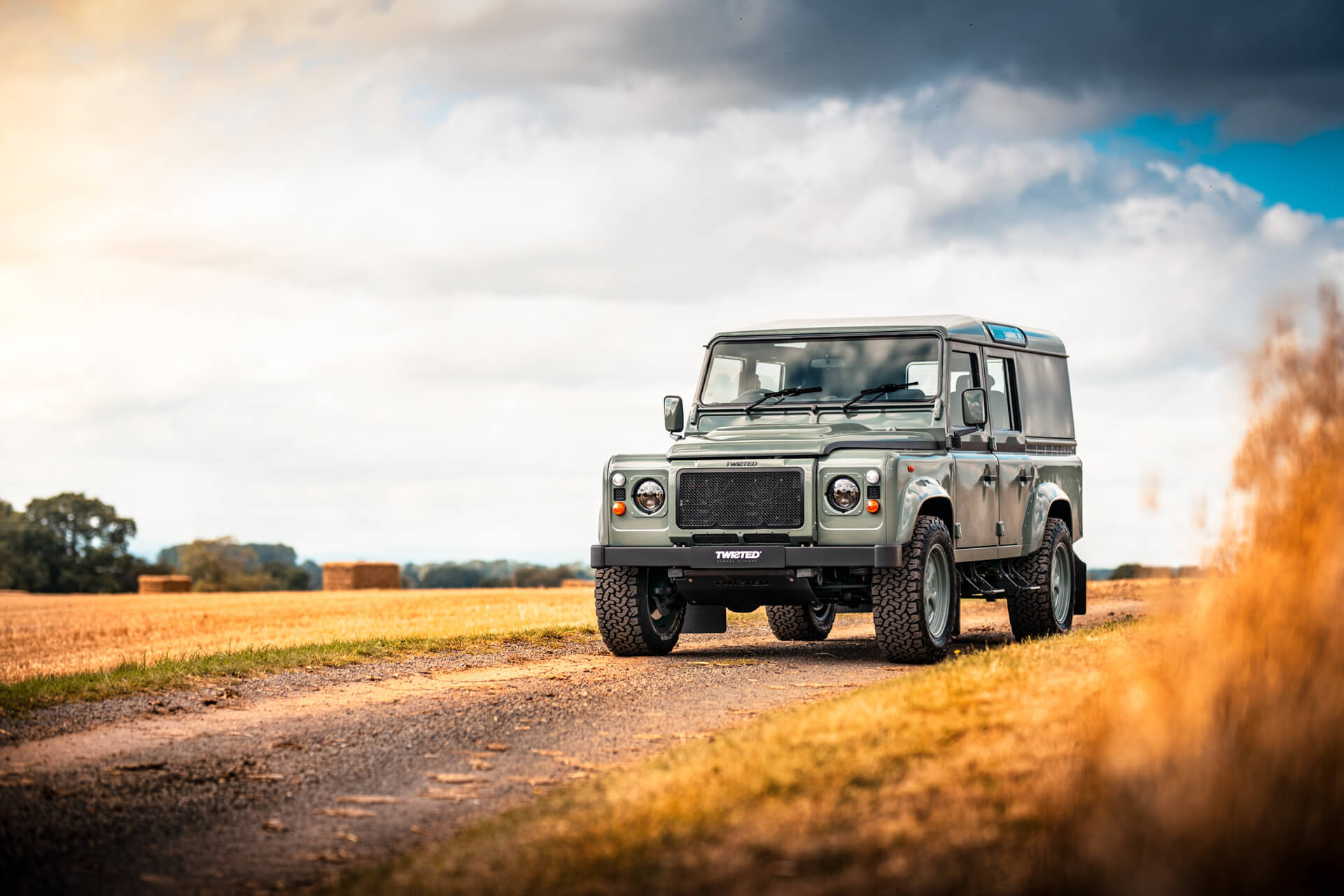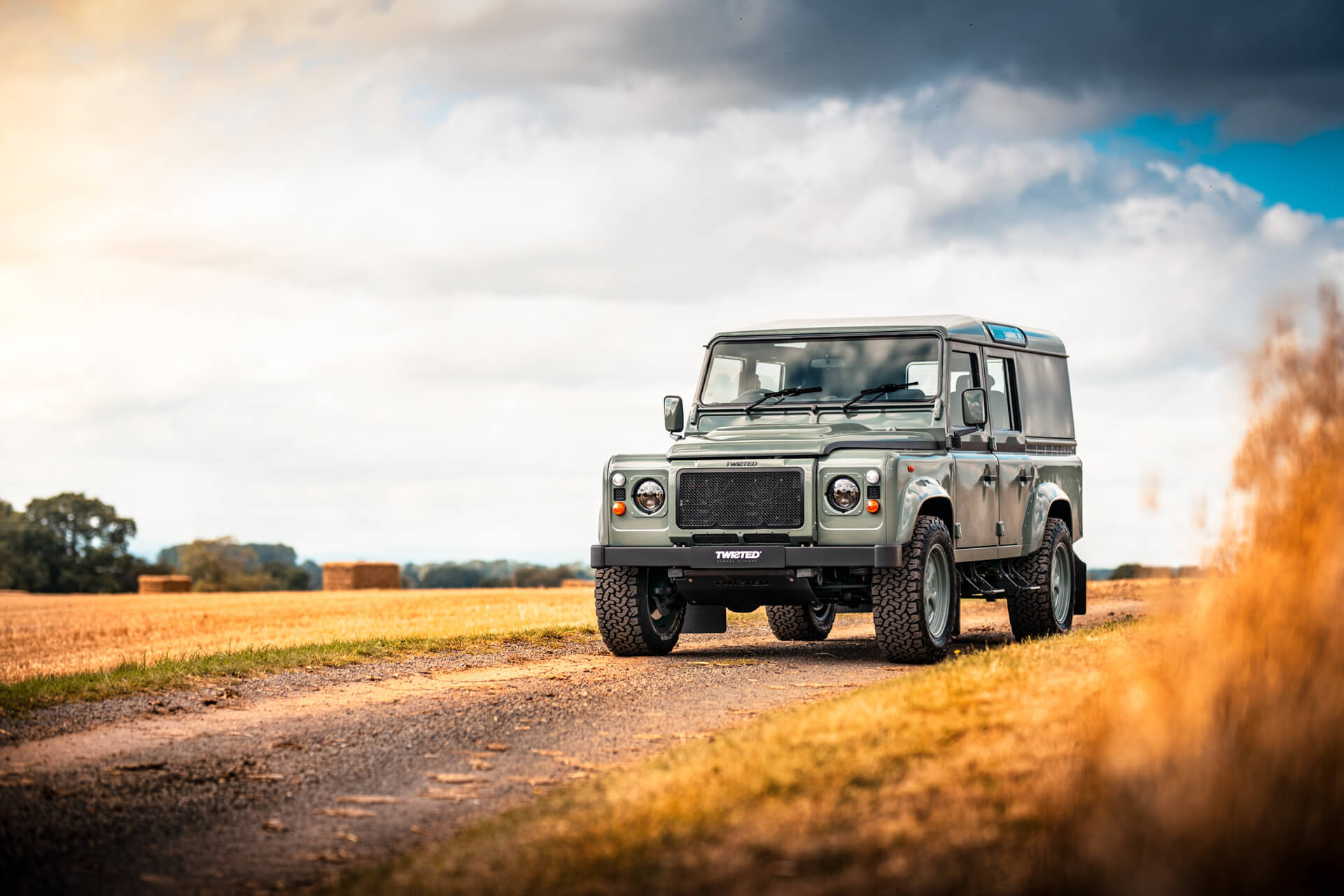 Inside Twisted Automotive
The world's finest Land Rover Defenders, beautifully re-engineered in Yorkshire and fitted with BILSTEIN dampers
BILSTEIN dampers can be found on some of the fastest and most exciting vehicles on earth. From the very highest levels of motorsport, to the most extreme tuned vehicles and countless OEM applications – those who demand the best choose BILSTEIN.
It's for this reason that Twisted Automotive offers bespoke BILSTEIN dampers on their luxury models. Based on the iconic Land Rover Defender range, Twisted carry out an extensive, ground-up re-engineering of Land Rover's workhorse to create stunning machines that combine luxury with the go-anywhere ability of the Defender.
From sumptuous bespoke leather and Alcantara interiors, to beautifully executed exteriors, these 4x4s exude quality and style, while remaining fully functional. Twisted can source a vehicle or carry out work to an existing Defender to allow customers to create a totally bespoke vehicle – the ultimate version of a true automotive icon.
With enhanced handling and performance a priority (including the potent 6.2-litre LS3 Corvette V8 engines), Twisted turned to BILSTEIN to develop a bespoke damper solution. Matched with custom Eibach springs, the Twisted Progressive Suspension package delivers a more predictable and communicative ride for the road, with less understeer and more traction. The result of two years' intensive development work, this suspension setup transforms the ride of the Defender.
Twisted Automotive
Have we made you curious? Learn more about Twisted's range of truly unique vehicles, made in Yorkshire.
Discover more