BILSTEIN Heavy Duty
Bespoke full suspension packages for all heavy duty vehicles. Get information about luxury limousines and armoured vehicle solutions.
Bespoke full suspension packages for all heavy duty vehicles. Get information about luxury limousines and armoured vehicle solutions.
BILSTEIN Armoured Suspension
Bespoke full suspension packages for both discrete and military armoured vehicles. From 'up armoured' Toyota Land Cruisers and Land Rover Defenders, to 20 ton Armoured Personnel Carriers (APCs). BILSTEIN Armoured Suspension have stock of the most commonly 'up armoured' platforms: Land Cruiser 200, 100, 105, 76, 78, 79 series and Defender 110.
We also have the capability and partner companies to engineer full suspension solutions for almost all wheeled armoured vehicle applications. Packages can include Dampers (Shock absorbers), Steering Dampers, Coil Springs, Torsion Bars, Anti-Roll Bars (Sway Bars) and all the ancillary fitting parts.
Get in touch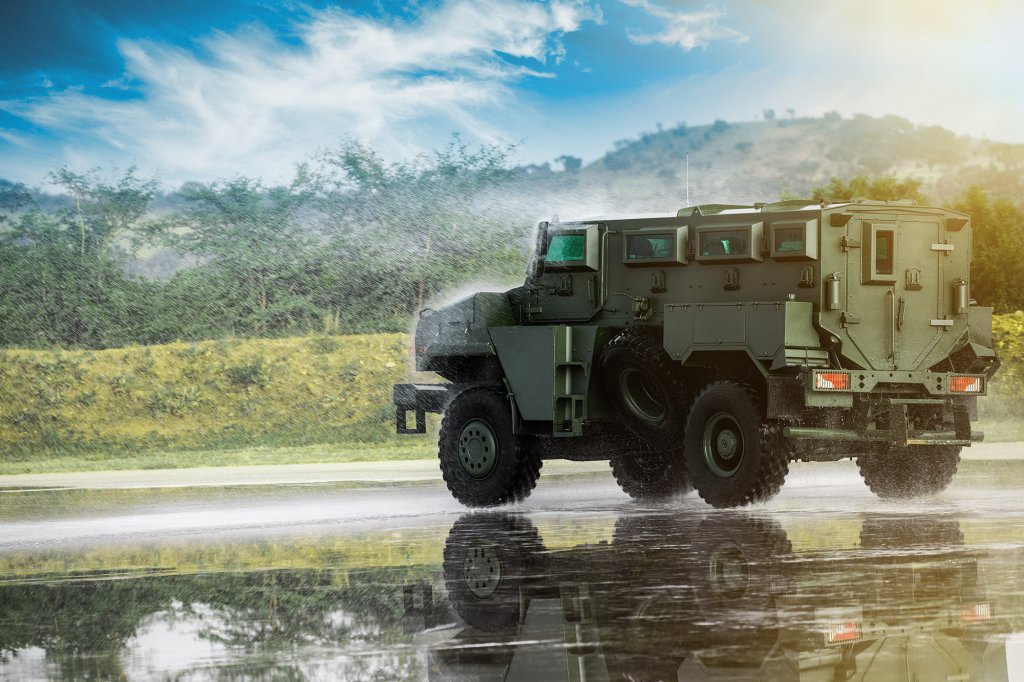 BILSTEIN Armoured Suspension Solutions has two core objectives:
To provide the armoured vehicle manufacturer with complete bespoke suspension solutions, tailored to their specific needs, from prototype design to full production supply and all from a single source. Reducing design, test and procurement times.
To collaboratively design full suspension kits that operate in total harmony, producing armoured vehicles that have 'excellent' handling characteristics and to include design features that enhance service life.
In order to achieve these objectives, BILSTEIN chose a globally renowned premium spring and anti-roll bar manufacturer to be its supplier.
Not Just Armoured Vehicles:
In basic terms armouring has added weight, but our kits are also perfectly suitable for vehicles that have increased weight for reasons other than armour – such as increased payload or heavy roof mounted equipment etc.
We also have a range of suspension kits for vehicles that are used at GVW full time, as the OEM suspension was only designed with 'occasional' GVW usage in mind, however our 'GVW Kits' are design optimised for running at this weight full time. Learn more about our technologies.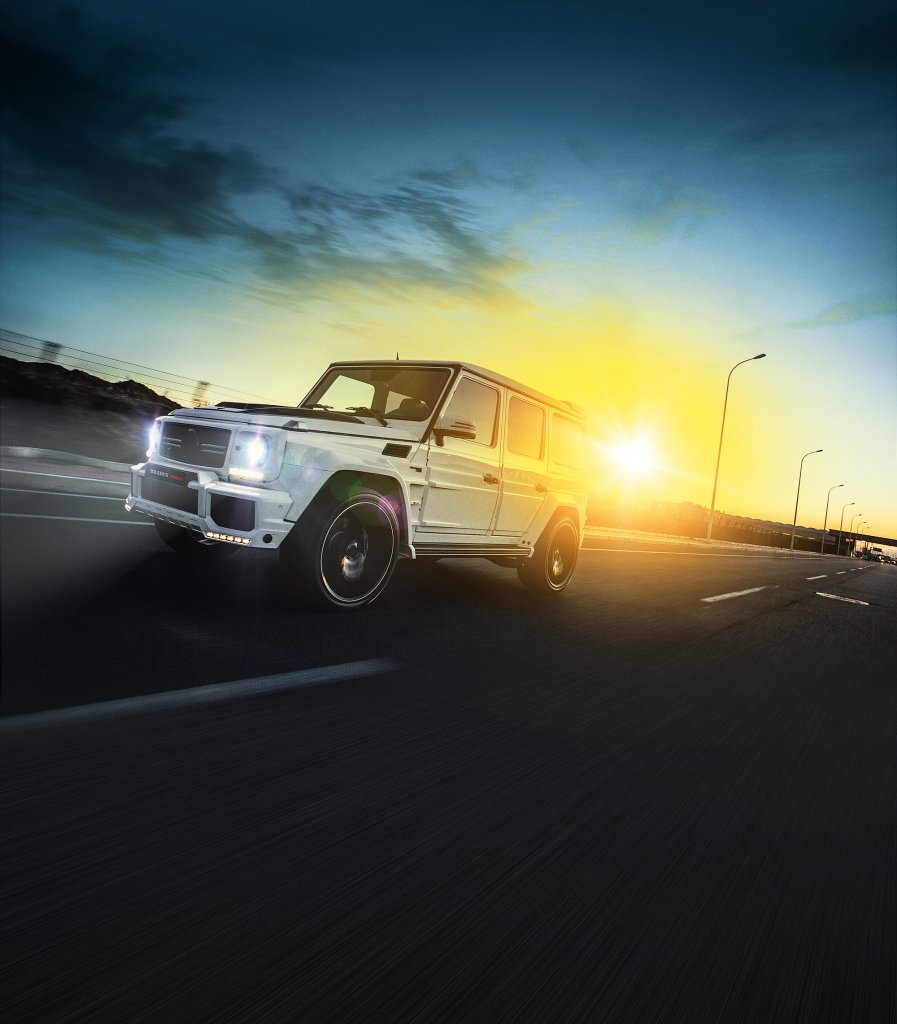 Heavy duty technology
Beware those that offer 'Motorsport Technology'. Although both BILSTEIN and the spring and anti-roll bar supplier have an enviable name in motorsport, we immediately identified that the armoured vehicle industry had a very different requirement to that of motorsport. Armoured vehicle suspension should be 'fit and forget' and if service is required, it should be simple and only require basic tools. So starting with a blank sheet of paper we designed dampers (shock absorbers) with increased durability seals with additional debris protection, we included 'stone strike' protection to components located in vulnerable chassis areas.
There are three elements of quality for heavy duty components:
Material
Our chosen German anti-roll bar supplier uses very high strength and quality grades of spring steel, resulting in light weight and durable Anti-Roll Bars (Sway Bars).
Production
Using CNC bending machines that have been custom manufactured to their own exacting specifications, they can bend and forge to industry leading tolerances, resulting in anti roll bars (sway bars) that are a perfect fit– every time. Durability (fatigue life) is greatly improved by post bending thermal processing and then intensive shot peening prior to coating. Coating is a zinc phosphate base layer and electrostatic powder coating.
Design
Their design rules are the product of over 60 years of experience in the most demanding of environments. They know how to design anti roll bars (sway bars) that will give you superior vehicle dynamics as well as long service life.
Here you can download our BILSTEIN heavy duty and armoured suspension certificates in PDF format.