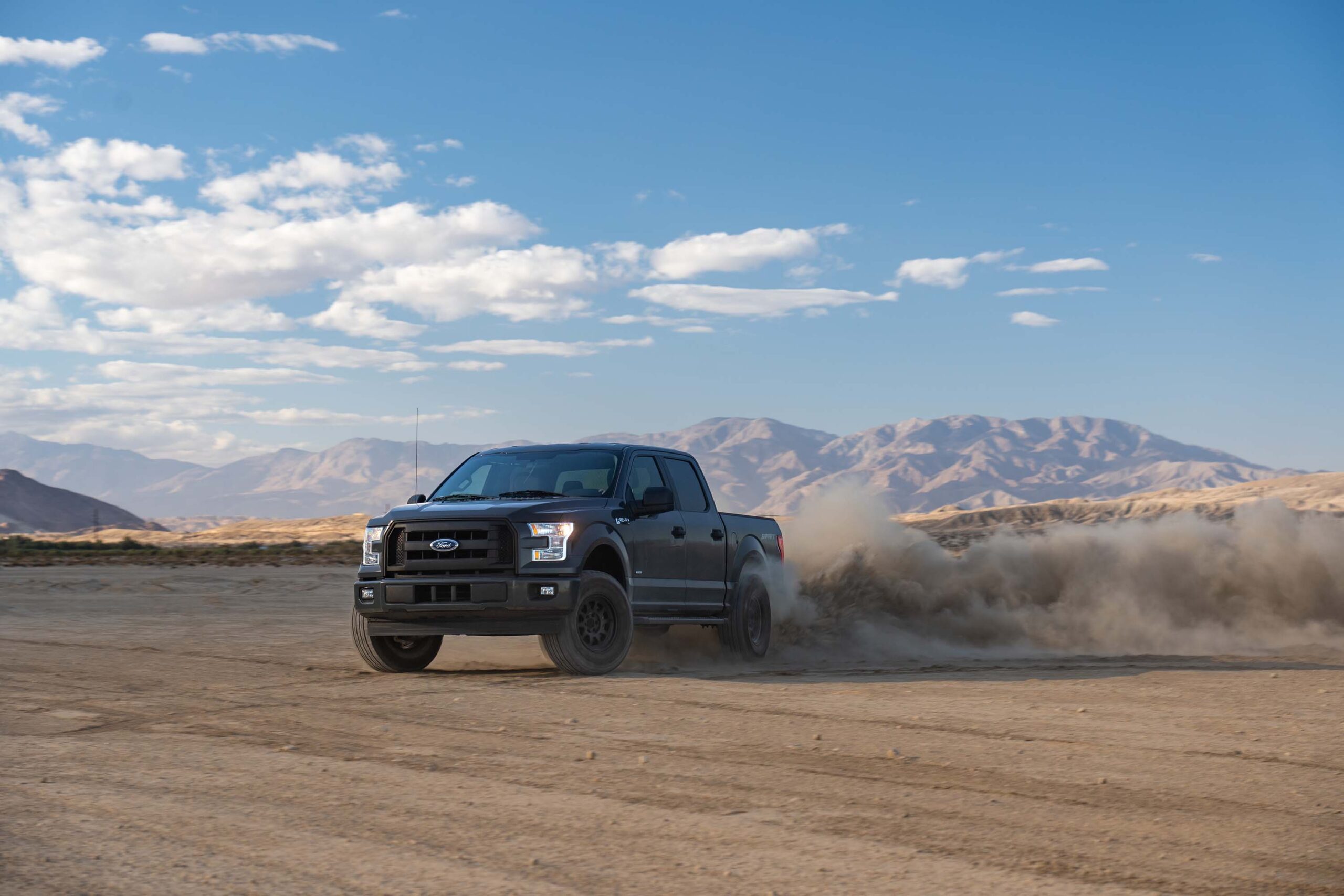 The Perfect Shock – On or Off Road
BILSTEIN B8 5100.
With years of experience and time-tested design, the BILSTEIN B8 5100 shock absorbers combine the perfect amount of off road dependability with smooth, on road driving and affordability. Each shock absorber has been tested and tuned to your specific vehicle.
WAY AHEAD
The product fits your car.
The product doesn't fit your car.
Alternatively, the following BILSTEIN products are compatible with your vehicle selection:
There are currently no other BILSTEIN products compatible with your vehicle selection.
GOOD NEWS: Revision of high-performance dampers (from BILSTEIN B6 upwards) is possible depending on the design. Please contact our customer request department for this.
Customer special request contact
Find a retailer

46mm monotube design ensures consistent, fade-free performance in all conditions
Patented digressive valving instantly reacts to changing surface conditions
OEM certified mounting hardware allows for easy installation
Zinc plated for resistance against harsh elements
Durable vulcanized neoprene rubber bushings
Available in various lift heights for multiple applications
Made in the USA or Germany
Direct Fit
Bolt on and head out. Whether you're headed to work or hitting the trails, our B8 5100 shocks are always a direct-fit installation with hardware included. Less time in the garage, and more time to enjoy your ride.
Application Specific Tuning
One size does not fit all. BILSTEIN's 5100 shocks are valved and tuned for the specific year, make and model of your vehicle, and consider many other use factors – loaded or unloaded, towing, tire pressure, etc. With all of these characteristics in mind, BILSTEIN can provide you with the perfect ride, both on and off-road.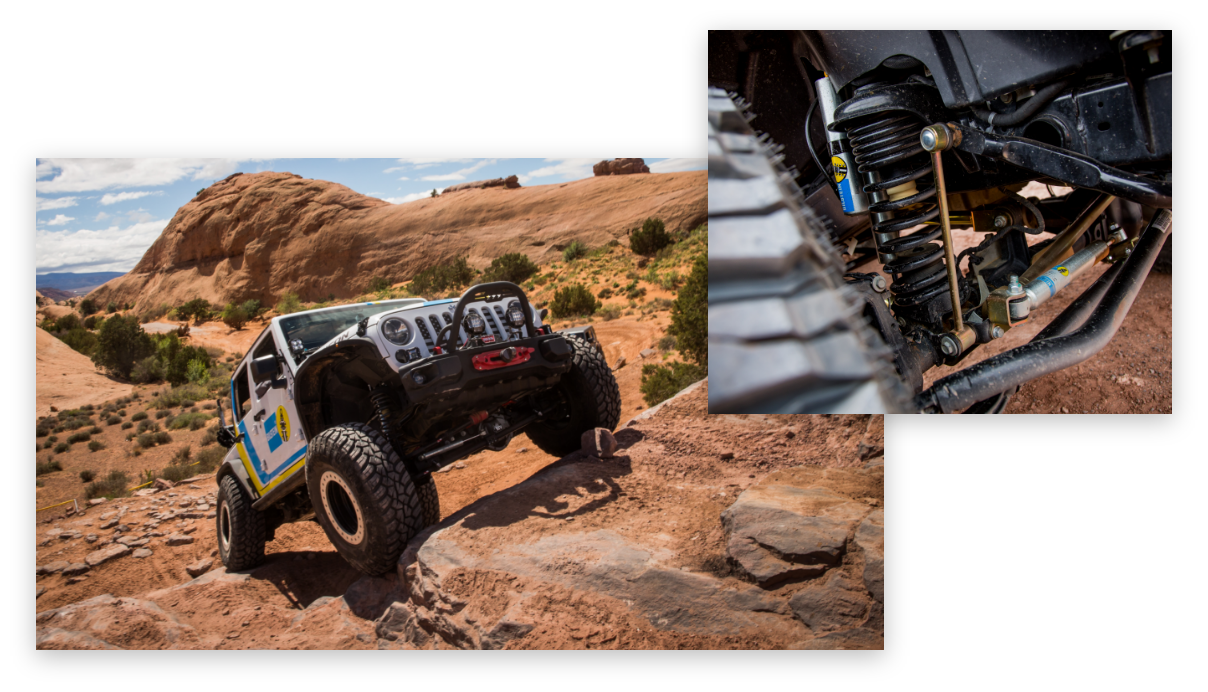 Digressive Valving
You choose the destination, we'll get you there. You can be confident knowing that BILSTEIN's patented digressive valving allow shock absorbers to instantly react to changing surface conditions, giving you a stable, controlled, and comfortable ride.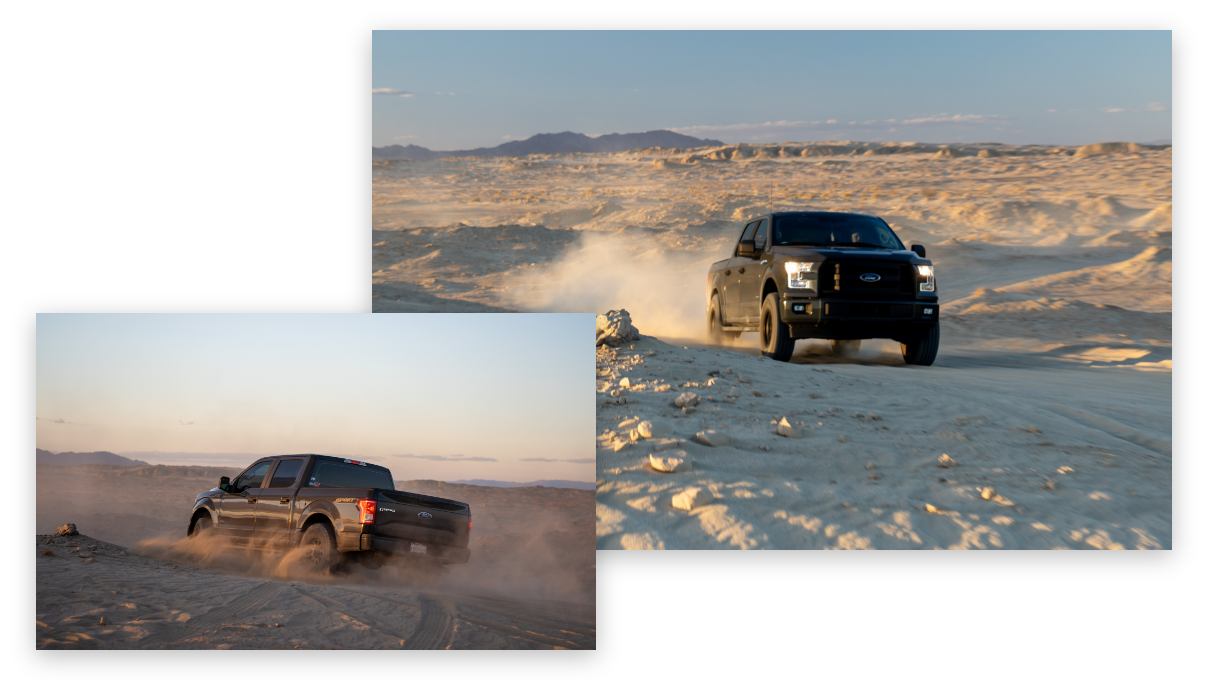 The Full Range
Whether you're looking to improve your daily ride, or take on grueling off-road terrain, we have a suspension solution for you.