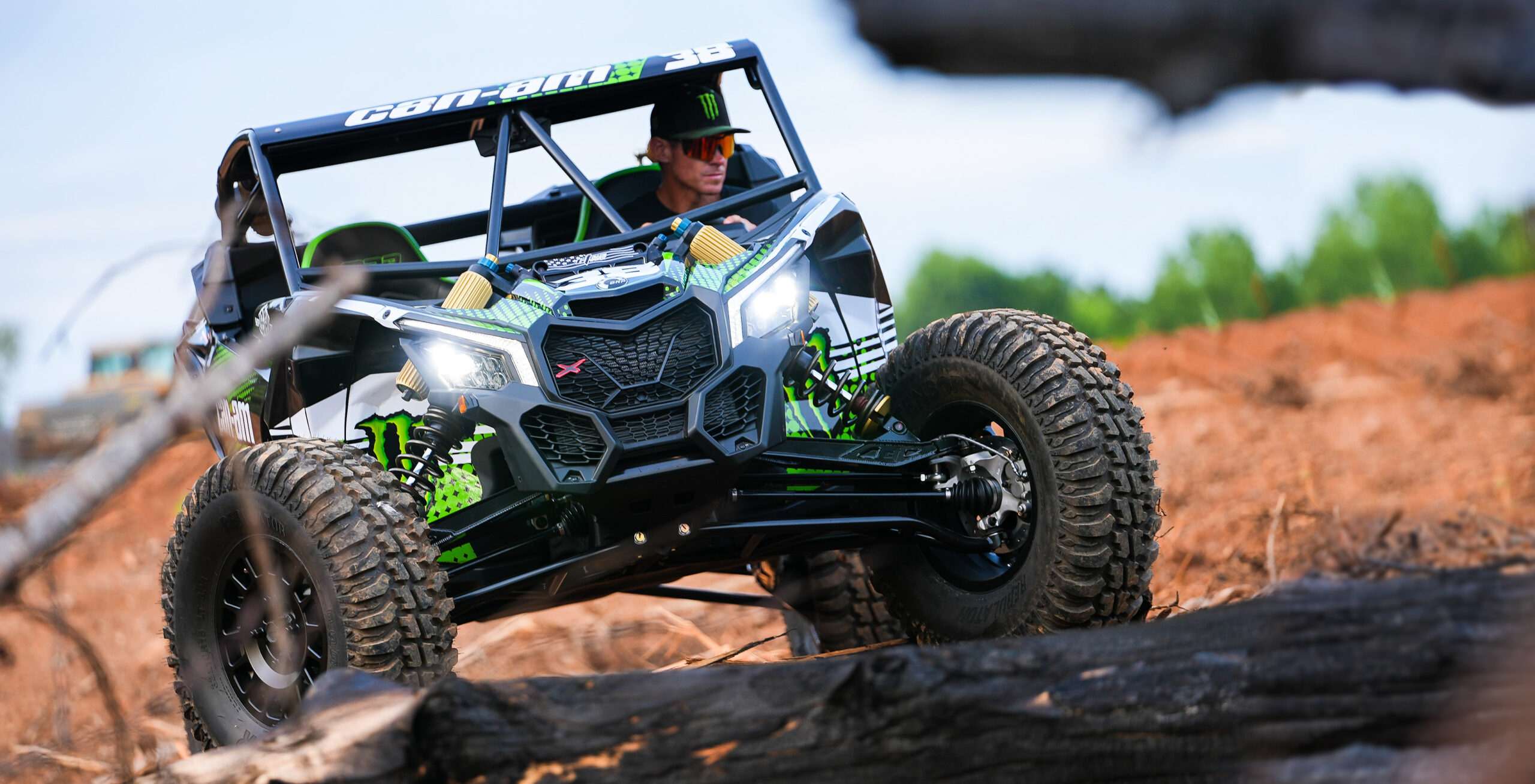 Race-Ready Performance
Black Hawk Powersports.
Experience a unique "bottomless" ride feel that's comfortable, controlled, and race-ready with BILSTEIN Black Hawk Powersports for direct-fit UTV applications. For the first time, BILSTEIN's patented two stage, externally adjustable Zone Control jounce cut-off system is available for the powersports market.
WAY AHEAD
The product fits your car.
The product doesn't fit your car.
Alternatively, the following BILSTEIN products are compatible with your vehicle selection:
There are currently no other BILSTEIN products compatible with your vehicle selection.
GOOD NEWS: Revision of high-performance dampers (from BILSTEIN B6 upwards) is possible depending on the design. Please contact our customer request department for this.
Customer special request contact
Find a retailer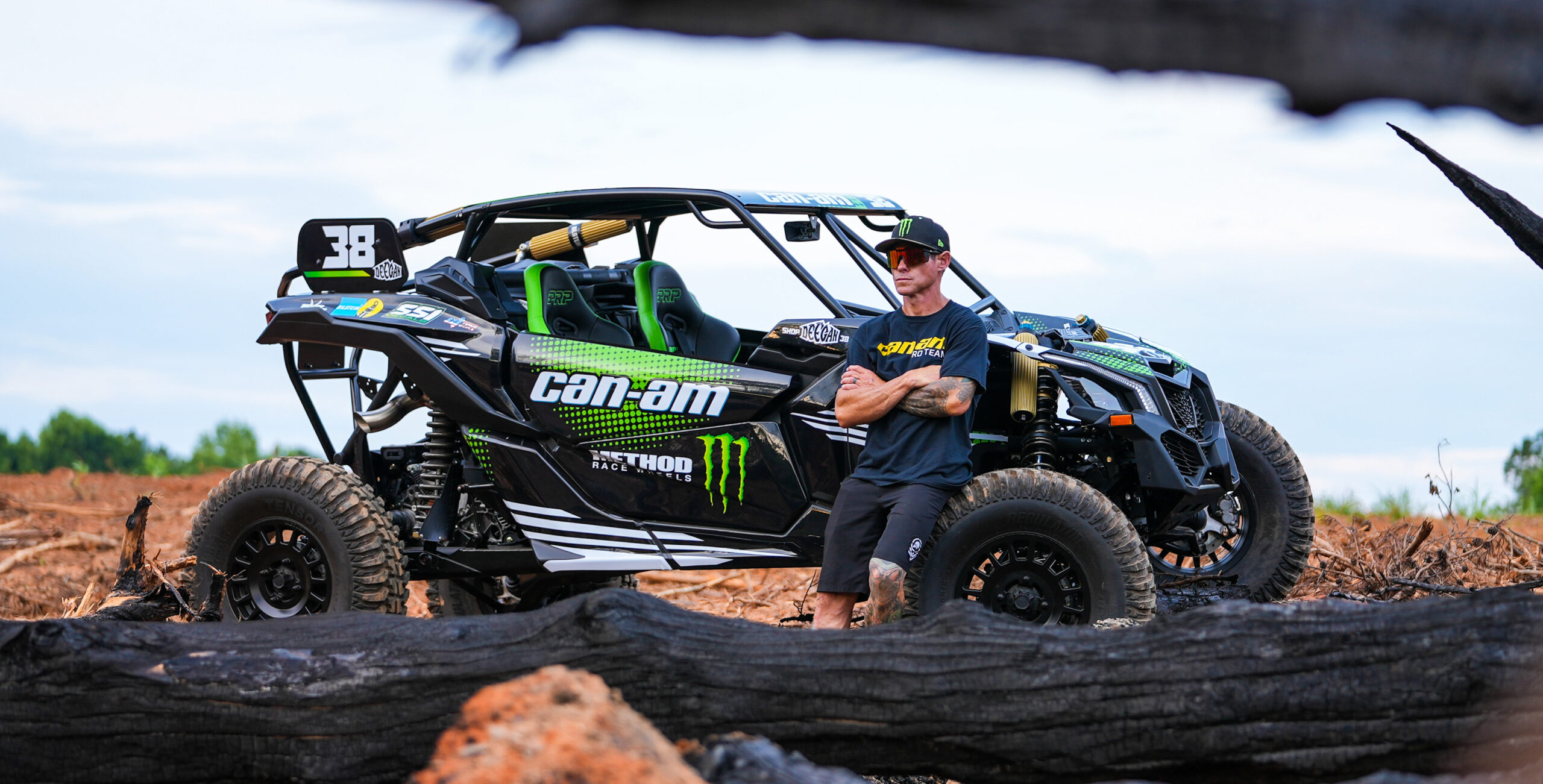 Zone Control CR: Position Sensitive Damping includes 3 Compression Zones, 2 Rebound Zones, (JCO) Jounce Cut Off with Internal Hydraulic, 2-Stage Bump Stop, and (RCO) Rebound Cut Off with Internal Hydraulic Rebound Limiter
4-Way Adjustable Damping – Dual Speed Compression Adjustable Reservoir (High-Low Speed), Adjustable Internal Hydraulic Bump Stop (JCO) and Adjustable Rebound
Direct Fit Motorsports Package for Can Am X3
All Aluminum construction 2.65" Front and 3.0" Rear
Finned Aluminum Reservoir for improved cooling
Threaded spring seat offers easy ride height adjustments
Dual Rate Springs with crossover for bottom out control
Owner rebuildable and revalveable
Repair parts readily available
What is ZoneControl® CR?
ZoneControl® CR delivers position sensitive damping with 3 compression zones and 2 rebound zones, controlled by 3 independent pistons. Three key internal features produce ZoneControl® CR:
• Externally adjustable JCO internal bump stop.
• Triple Piston Design
• RCO System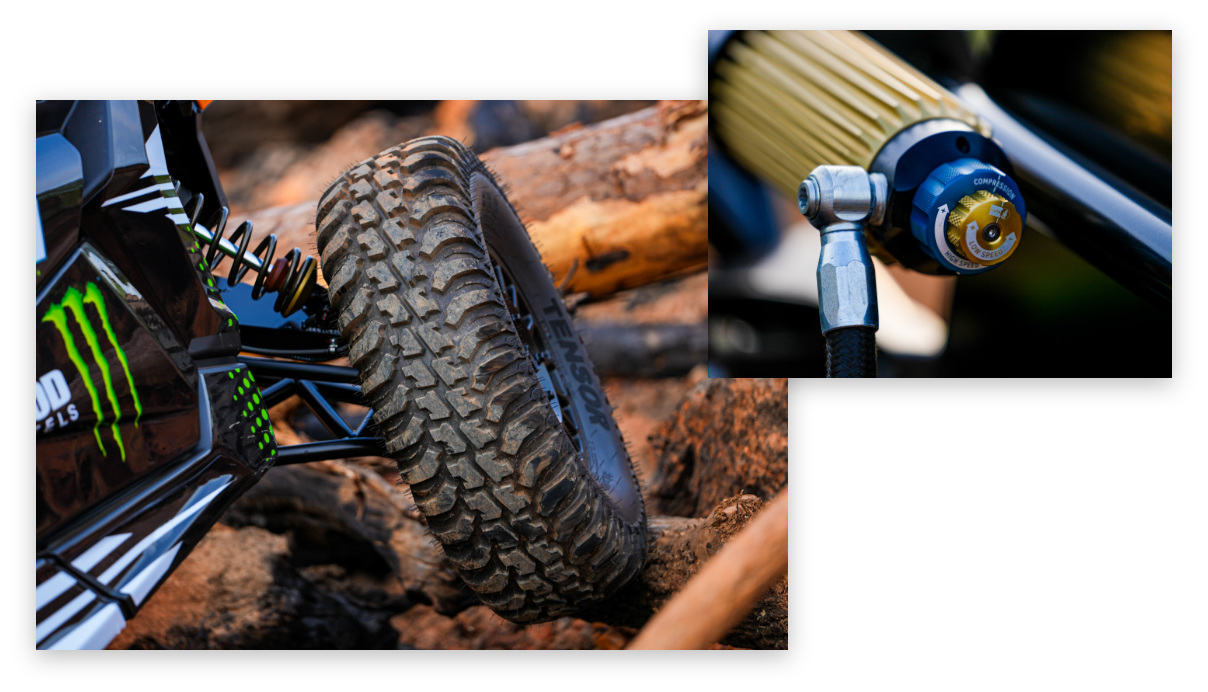 Keep it Cool
In addition to a killer aesthetic, BILSTEIN's aluminium finned reservoir design also provides many functional benefits. Fins extending out from the reservoir pull heat away and allow air to flow through the channels. This significantly increases cooling and fade resistance. The fins also act as an added barrier, protecting the reservoir body from potential damage caused by rocky debris.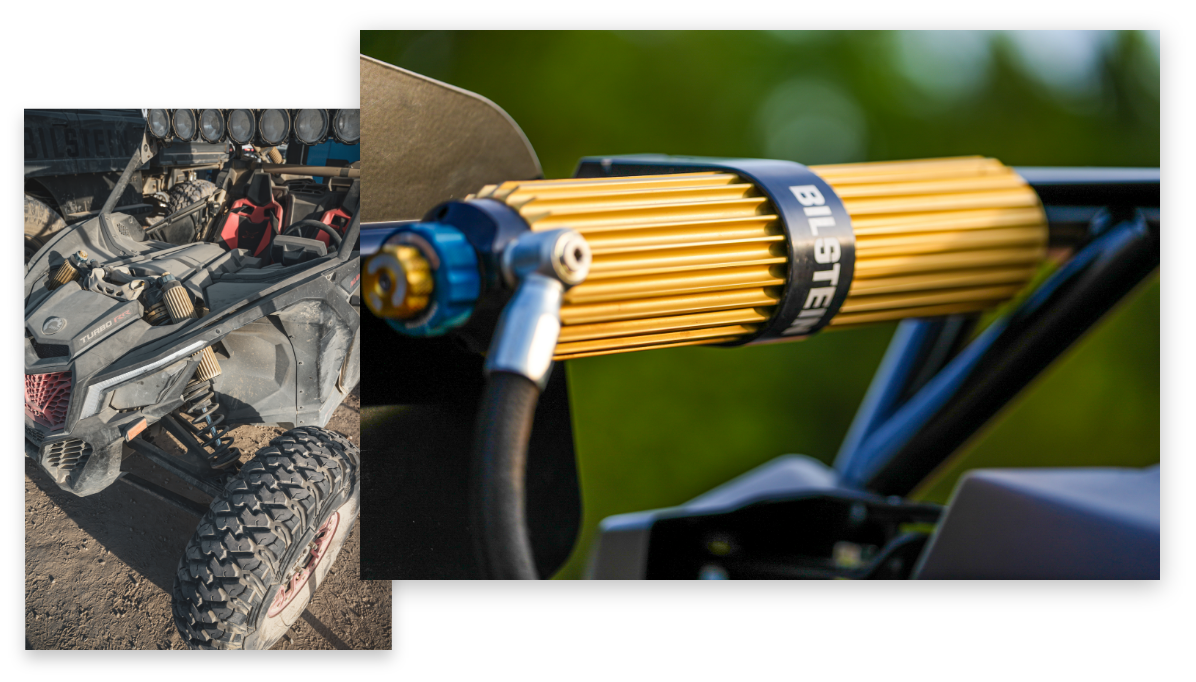 BILSTEIN Black Hawk Powersports in action
The Full Range
Whether you're looking to improve your daily ride, or take on grueling off-road terrain, we have a suspension solution for you.