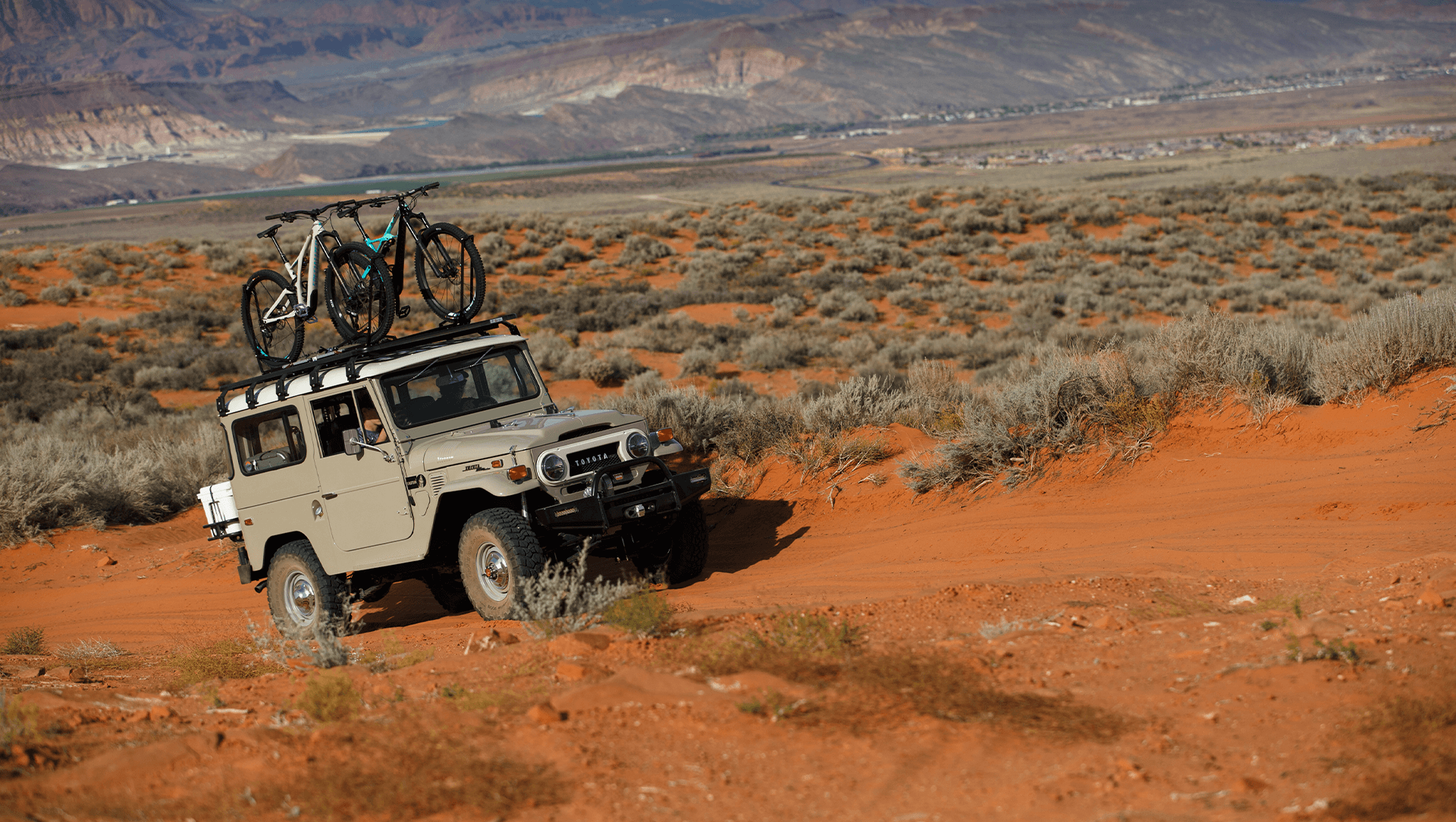 The Perfect Fit – On or Off Road
BILSTEIN B8 5125.
With years of experience and time-tested design, the BILSTEIN B8 5125 custom fit shock absorbers combine the perfect amount of off road dependability with smooth, onroad driving and affordability. The 5125 is sold by length and offers unique valving profiles to accomodate any terrain.
WAY AHEAD
The product fits your car.
The product doesn't fit your car.
Alternatively, the following BILSTEIN products are compatible with your vehicle selection:
There are currently no other BILSTEIN products compatible with your vehicle selection.
GOOD NEWS: Revision of high-performance dampers (from BILSTEIN B6 upwards) is possible depending on the design. Please contact our customer request department for this.
Customer special request contact
Find a retailer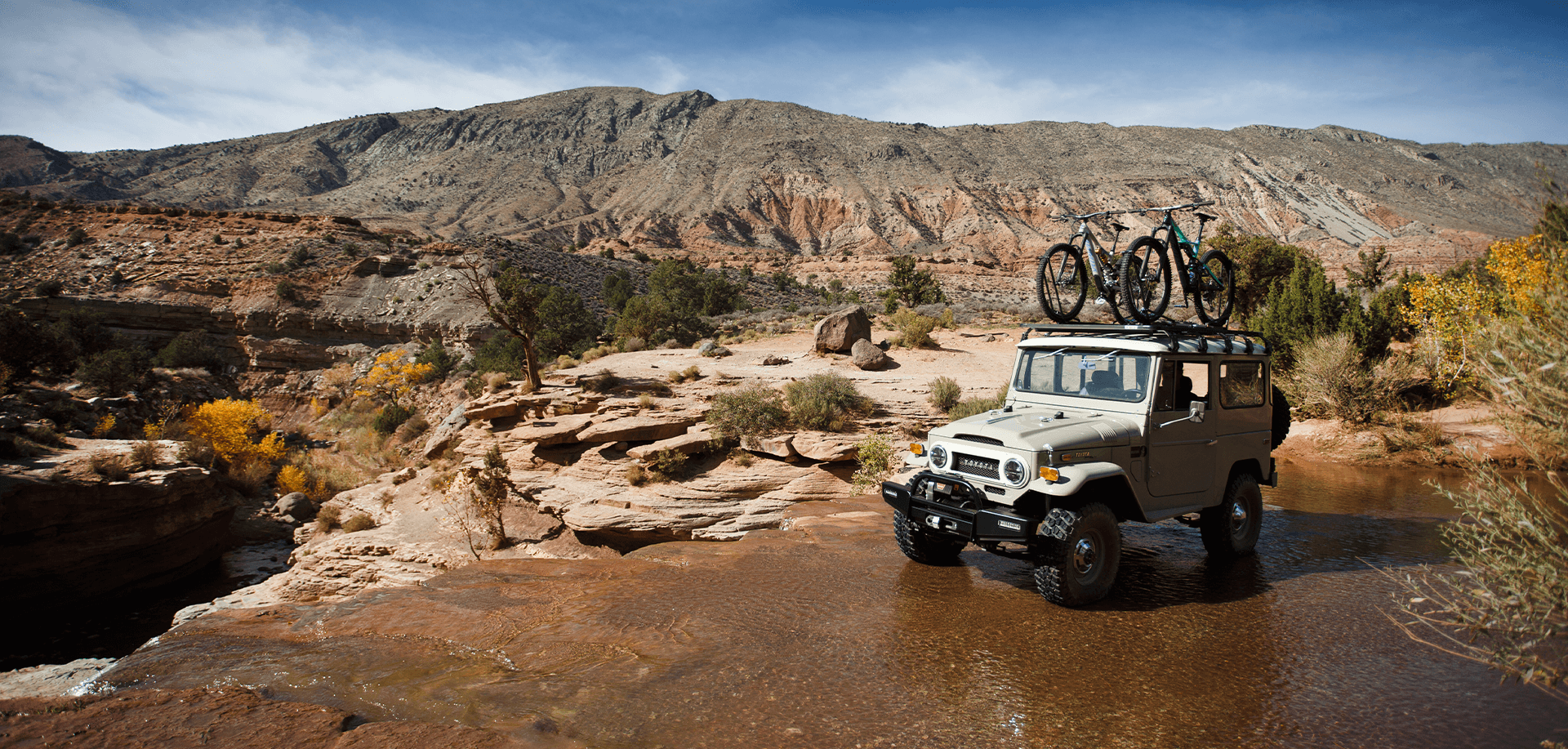 46mm monotube design ensures consistent, fade-free performance in all conditions
Patented digressive valving instantly reacts to changing surface conditions
High-flow piston reduces harshness
Available in stem-to-eye and eye-to-eye mounting configurations
Zinc coating for resistance to off-road elements
Custom Fit
BILSTEIN's 5125 shocks are available in a selection of lengths and valvings to accommodate those builds with extra travel or lift height; loaded or unloaded, towing, tire pressure, etc. With all of these characteristics in mind, BILSTEIN can provide you with the perfect ride, both on and off-road.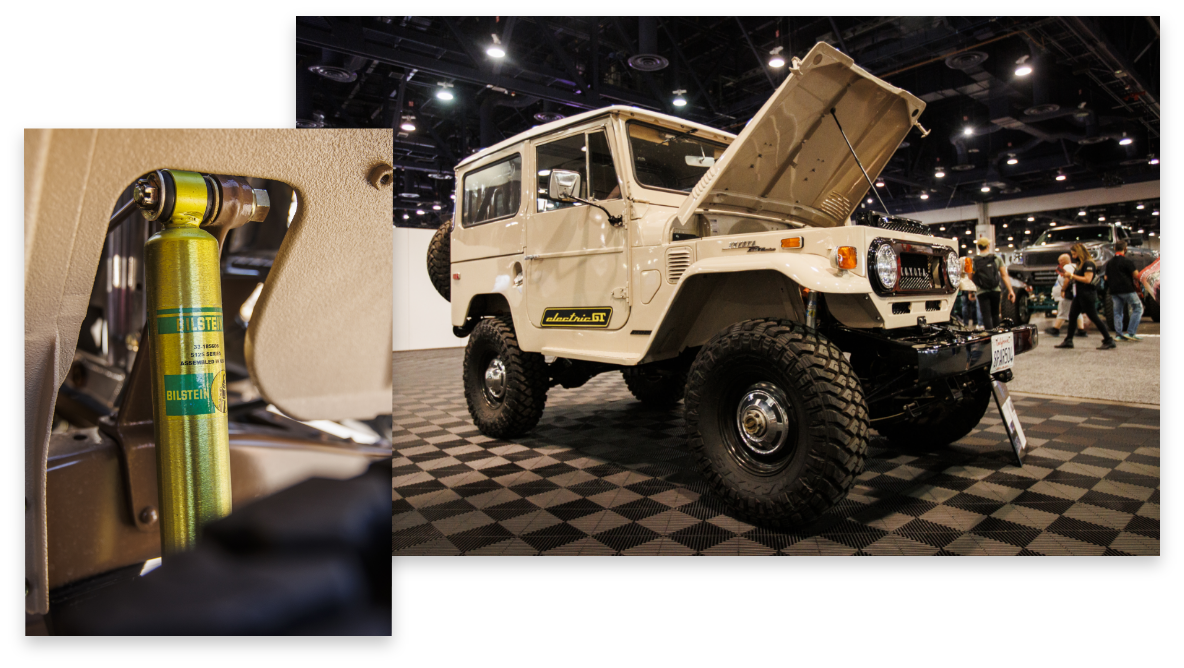 Monotube, High Gas Pressure Design
BILSTEIN's nitrogen-infused 46mm monotube design with a floating dividing piston separating the gas and oil, provide consistent, fade-free performance. Durability you can trust on the road ahead.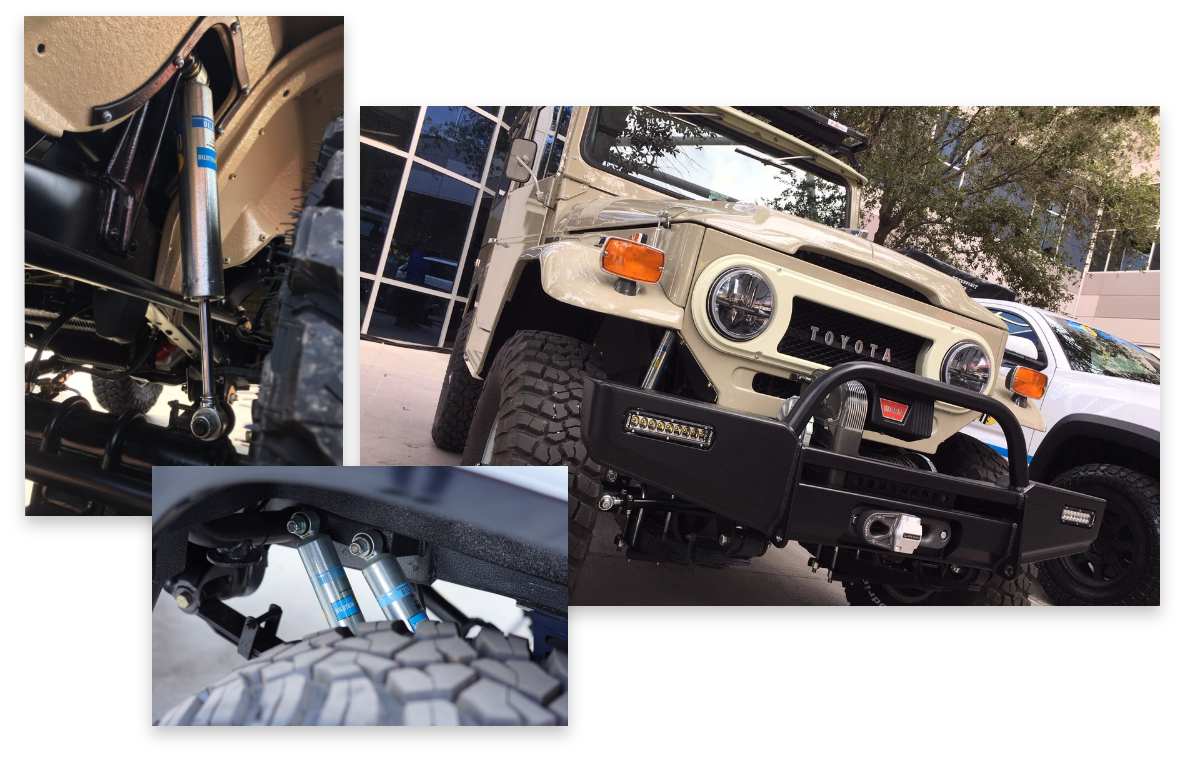 Digressive Valving
You choose the destination, we'll get you there. You can be confident knowing that BILSTEIN's patented digressive valving allows shock absorbers to instantly react to changing surface conditions, giving you a stable, controlled, and comfortable ride.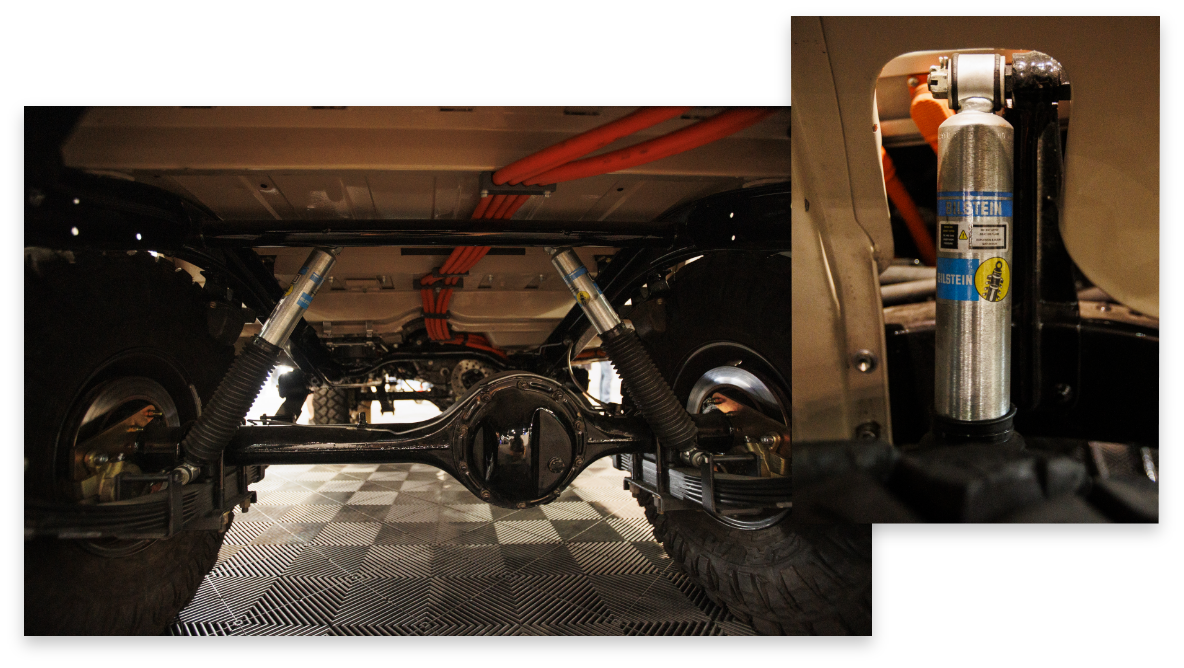 The Full Range
Whether you're looking to improve your daily ride, or take on grueling off-road terrain, we have a suspension solution for you.