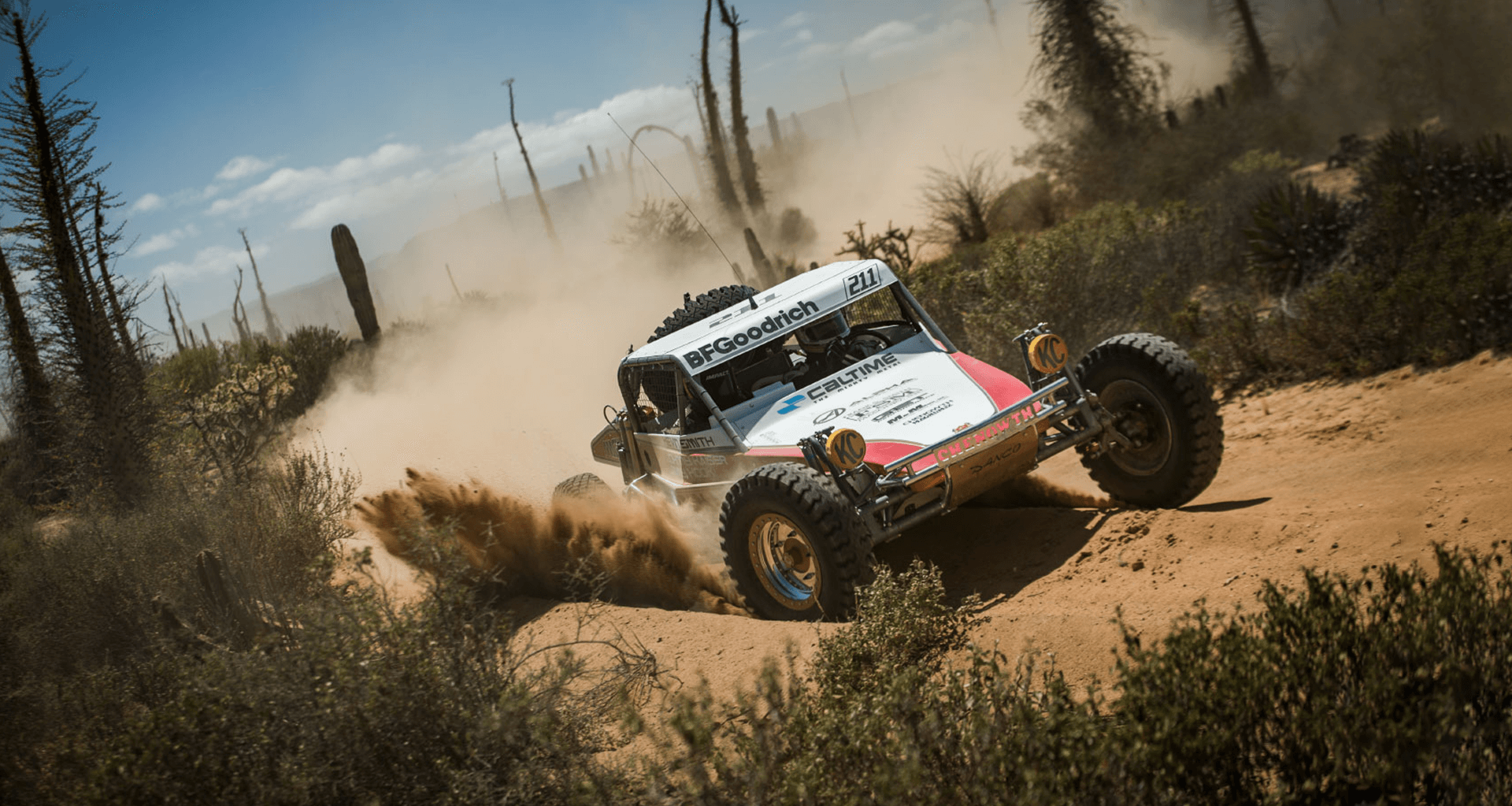 Endless options. Endless capability.
BILSTEIN M 7100 and M 7100 Classic.
The legendary BILSTEIN M 7100 and M 7100 Classic shock absorbers are perfect for meeting the demands of custom motorsports and off-road recreational vehicles. BILSTEIN M 7100 shock absorbers are completely owner rebuildable, while M 7100 Classic shock absorbers are sealed and factory serviceable. VW specific off-road fitments are available in both M 7100 and M 7100 Classic.
WAY AHEAD
The product fits your car.
The product doesn't fit your car.
Alternatively, the following BILSTEIN products are compatible with your vehicle selection:
There are currently no other BILSTEIN products compatible with your vehicle selection.
GOOD NEWS: Revision of high-performance dampers (from BILSTEIN B6 upwards) is possible depending on the design. Please contact our customer request department for this.
Customer special request contact
Find a retailer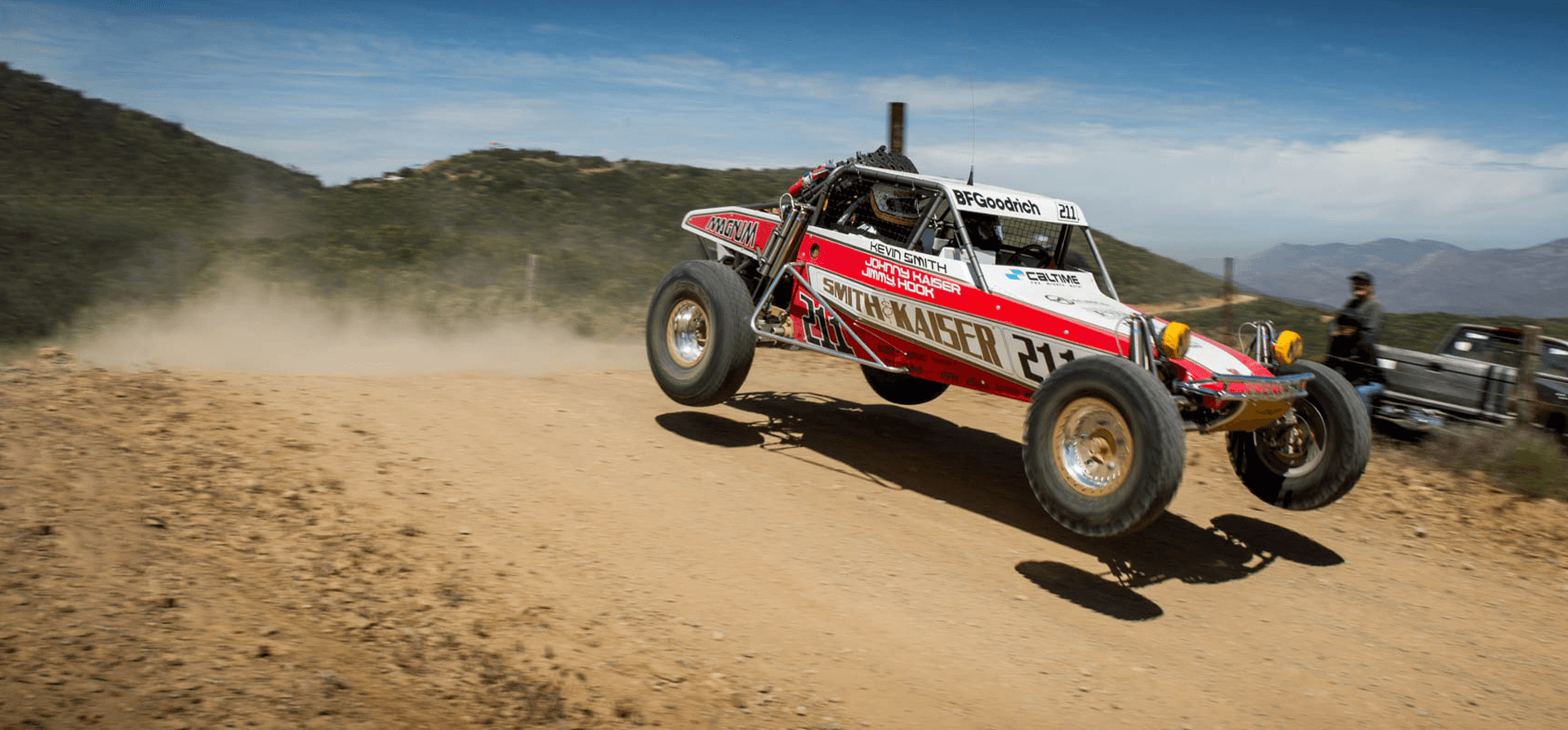 46mm monotube design for consistent, fade-free performance
High-flow piston reduces harshness
M 7100: Available in non-reservoir version
Shock travel: M 7100 Classic: 5 – 10″, M 7100: 8 – 14″
Self-adjusting deflective disc valving
Available in multiple lengths and valve settings
Custom Fit
BILSTEIN's 7100 shocks are available in a wide array of lengths and valve settings to accomodate various custom off-road motorsports and recreational applications.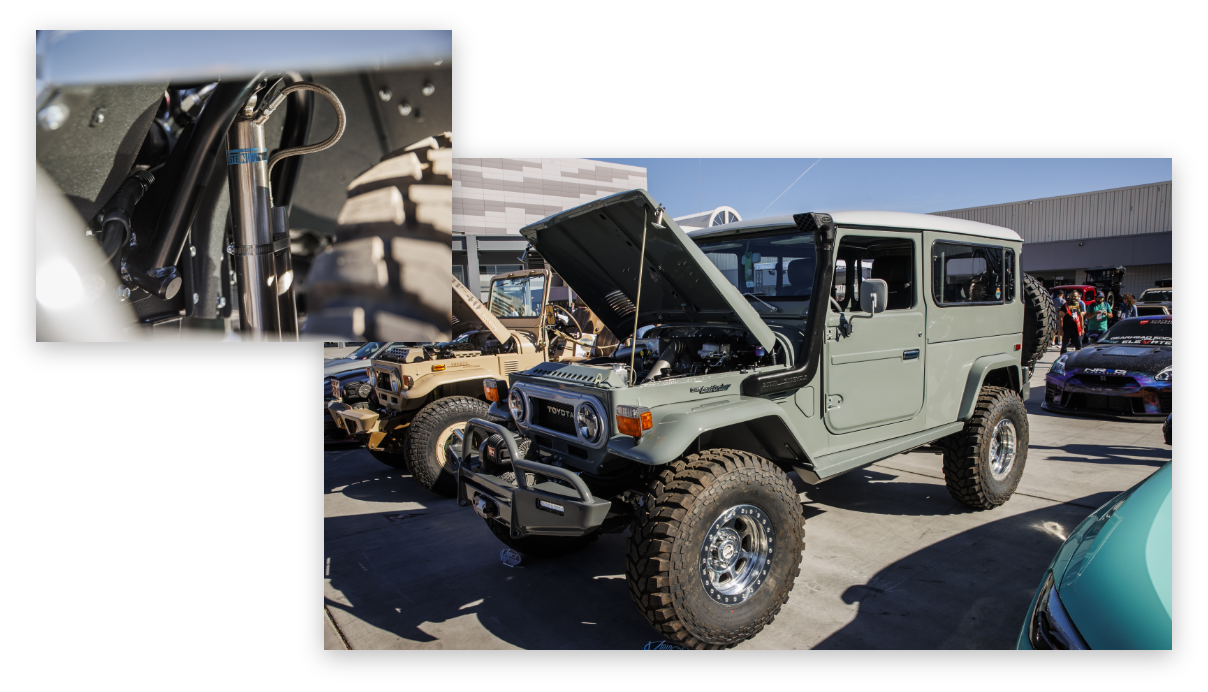 You're in control.
All roads are not created equal. But you can be confident knowing that BILSTEIN's monotube design and high-flow piston with deflective disc valving allow shock absorbers to instantly react to changing surface conditions, giving you the control you need for race and recreational use.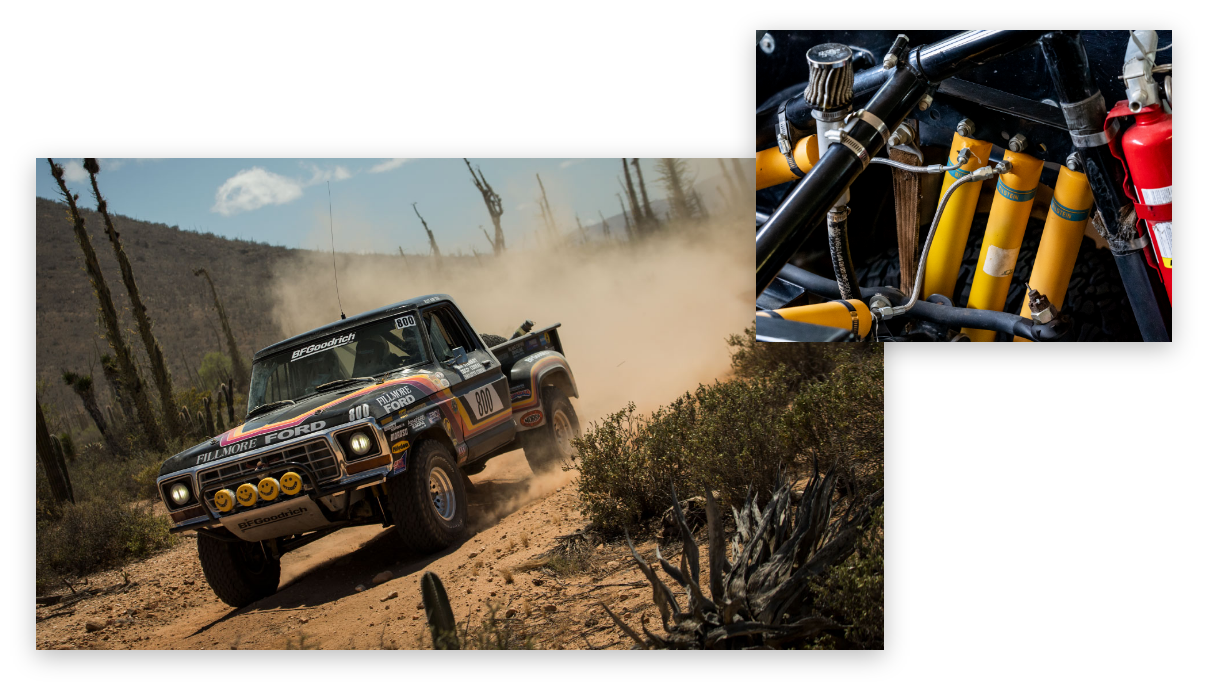 The Full Range
Whether you're looking to improve your daily ride, or take on grueling off-road terrain, we have a suspension solution for you.