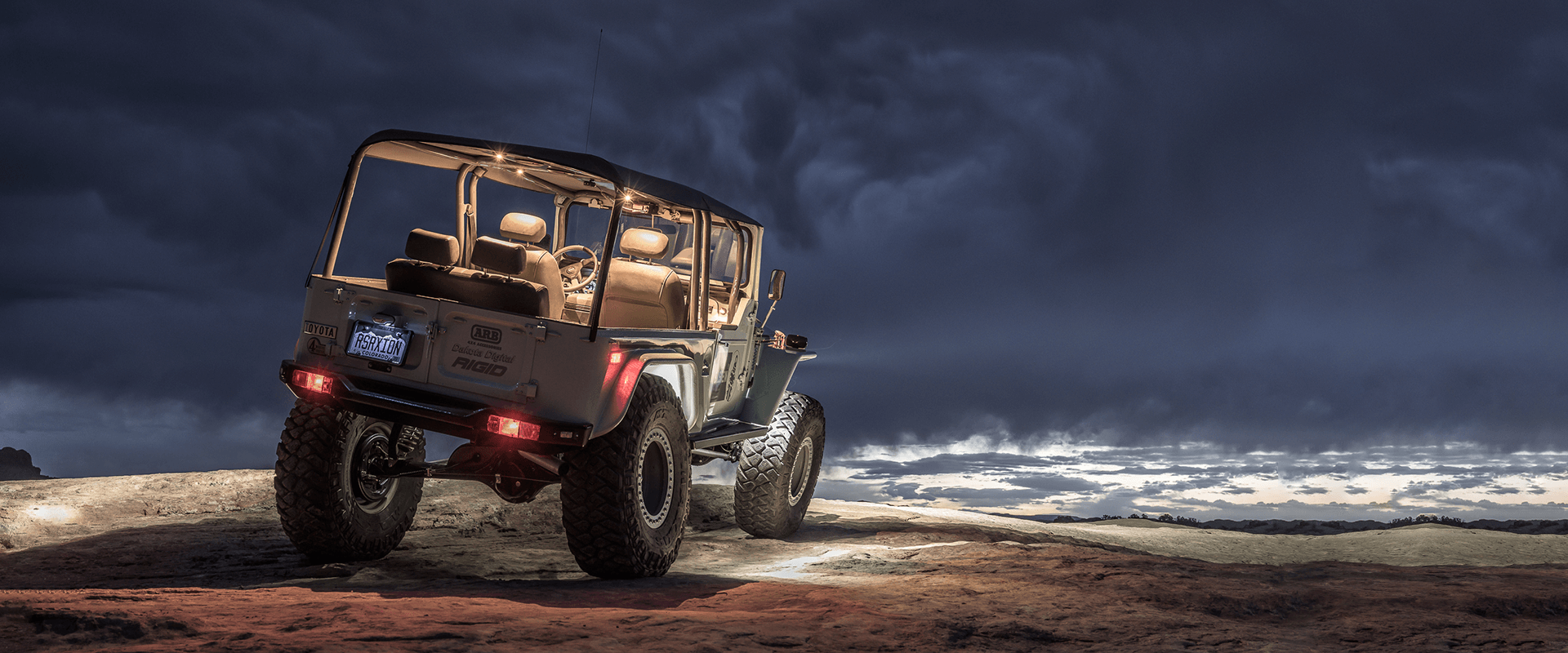 For The Off-Road Enthusiast
BILSTEIN B8 8125.
The ideal shock absorber for custom coilover applications that demand competition-level performance. Featuring the highest quality machined components, the BILSTEIN B8 8125 Series provides durability, strength and performance in the harshest environments.
WAY AHEAD
Das Produkt passt in Dein Fahrzeug.
Das Produkt passt nicht in Dein Fahrzeug.
Alternativ sind die folgenden BILSTEIN-Produkte mit Deiner Fahrzeugauswahl kompatibel:
Derzeit gibt es keine weiteren BILSTEIN-Produkte, die mit Deiner Fahrzeugauswahl kompatibel sind.
DIE GUTE NACHRICHT: Eine Revision von Hochleistungsdämpfer (ab BILSTEIN B6 aufwärts) ist je nach Bauart möglich. Bitte setz Dich dazu mit unserer Kundensonderwunsch-Abteilung in Verbindung.
Kontakt zum Kundensonderwunsch
Finde einen Händler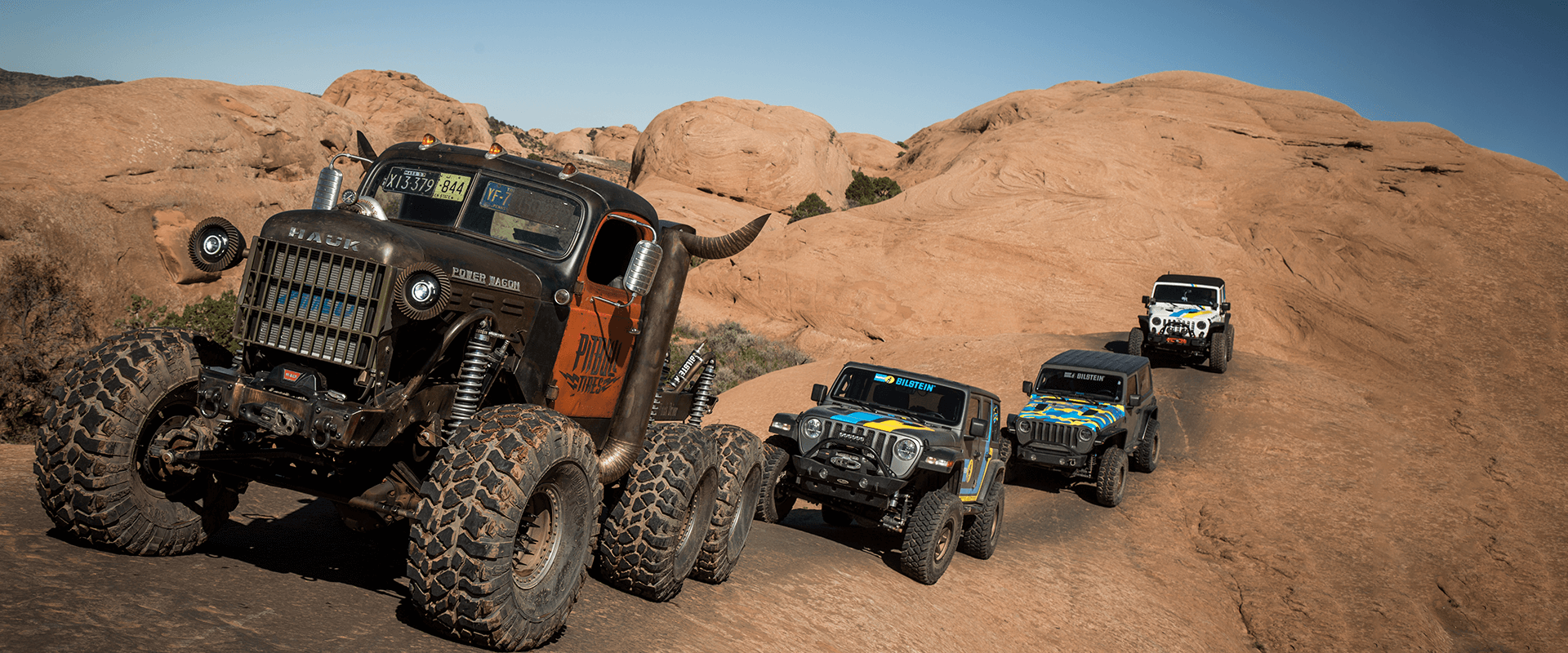 Available in 46mm and 60mm monotubes
Monotube design for fade-free performance
High temperature seal extends life of shock
Zinc plated for resistance to off-road elements
All components are billet machined. No cast parts
Threaded body with dual-rate coilover hardware
Remote reservoir for greater resistance to heat
High temperature, size -8 hose
Industry standard 5/8" bearing
22mm case hardened piston rod provides brute tensile strength while resisting sand blasting and rock chipping
Increased Travel
Multiple stroke lengths available ranging from 5″ to 16″.
Owner Rebuildable
The B8 8125 Series are fully owner rebuildable and revalvable. Take a look at our 8125 Tech Manual for detaled installation instructions.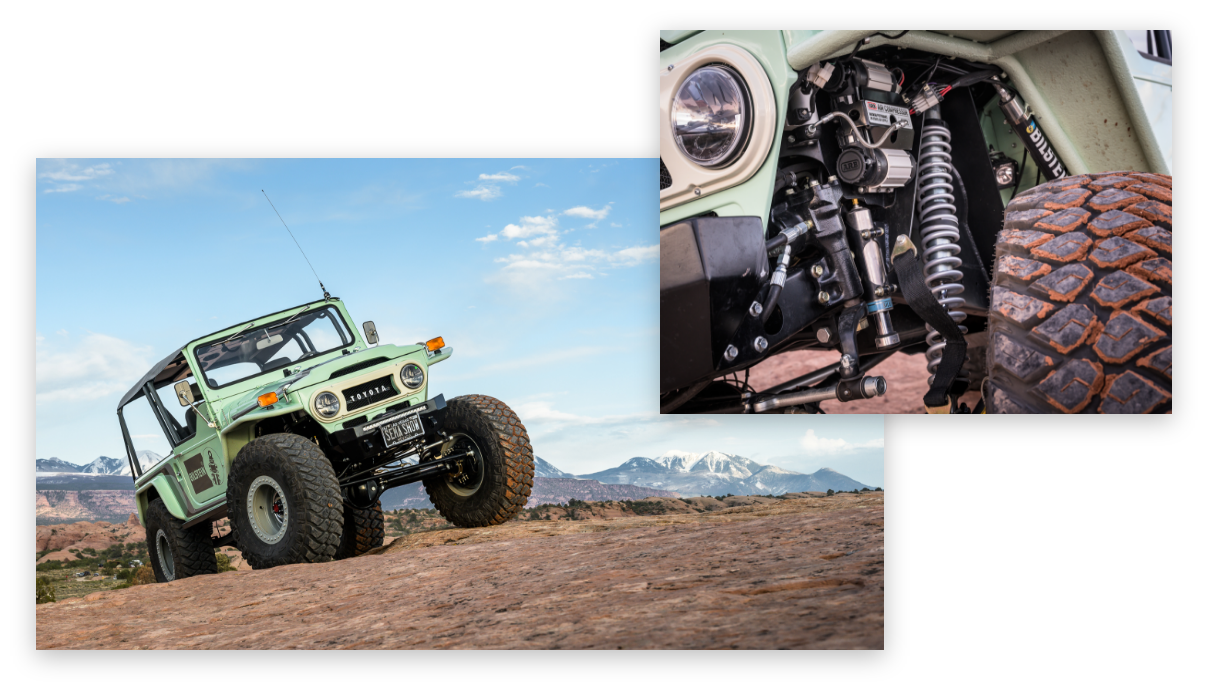 Threaded Body for Quick Adjustments
Threaded body with dual-rate coilover hardware allows users to make quick spring and preload changes, and adjust the transition between a dual and single rate. The softer dual rate will provide a smoother ride over choppy terrain and the stiffer single rate will provide increased compression control.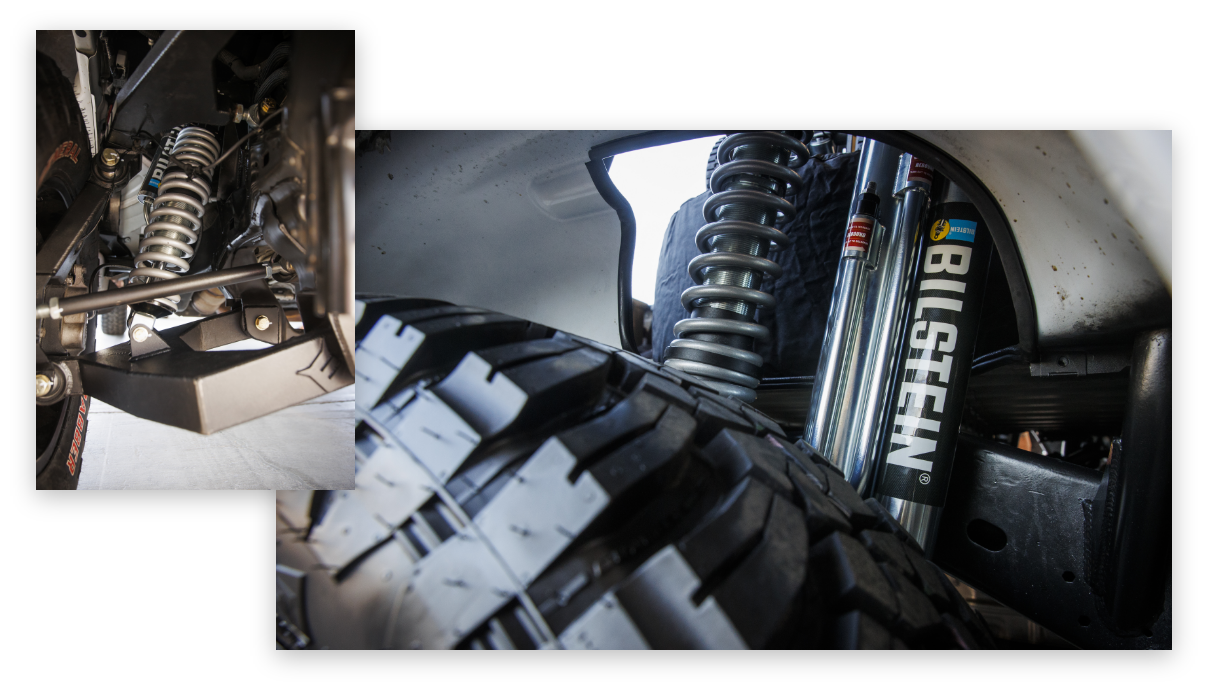 The Full Range
Whether you're looking to improve your daily ride, or take on grueling off-road terrain, we have a suspension solution for you.